Clear Emotional Blocks That Keep You From Your Potential, with Liz Wallace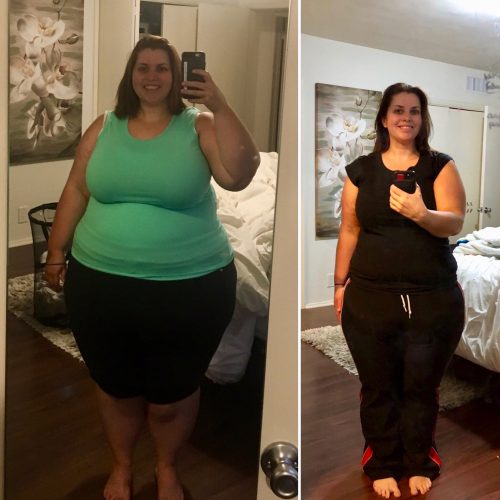 Hi, I'm Liz. I'm a wellness practitioner.  At one point of my life I was in such a place of dark and low vibrational energy that I lost almost all hope of change. Fast forward to now and I am healthier, confident, and empowered in who I am.  I have gained wisdom and the tools to help you better your health. Are you ready for change?  Do you want to learn how to find joy?
I thought the root cause for my depression was my obesity, but that was false. It was because I was living an unbalanced life.. As a child I was tiny but I slowly started to gain weight in middle/ high school. In high school I always wanted to lose a few pounds and started the diet cycle:  each time my weight would decrease but right after increase to even more than before. My identity revolved around my weight.
I would wake up and wish it gone, but I'm not a magician.  I struggled internally and believed I had to do it on my own without support from others. I'm a chemist and at times couldn't understand why this was happening. I knew basic facts like calories in equal calories out. Analytically this was the answer, but clearly I still was not losing weight.  It was more than just a number of calories day in and day out. I wanted simpler answers to losing weight than counting those numbers.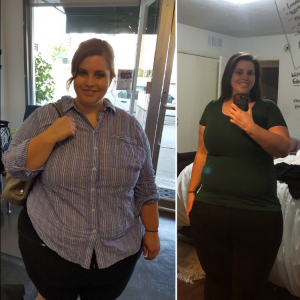 My life changed in a moment one Sunday when I found the first answer to my lack of hope:  love and support.  I received a phone call from my sister who had her own share of challenges.  Her struggles were unexplained seizures and MS, not anything like mine, but she offered hope.  Over the last couple of years I had watched her transformation to a more fulfilling life. Because of these lifestyle changes, he no longer has seizures or MS. Speaking with my sister was life changing because for the first time in years I saw a pathway of possibilities to a healthier me.
My second step was admitting to myself that I was addicted to sugar.  It was like a light bulb went off in my head. First you need to be aware that something is wrong and second you need to be honest with the need for change. Until you are truly honest with yourself change cannot occur.  
After I took these first steps, the tools I needed for transformation came one at a time.  I learned to approach life in a holistic manner. The body is powerful and can heal itself but it needs a chance to let go.  I started doing acupuncture and seeing a naturopath as part of my  healing.
Then another tool come into my life that was a game changer.  I met somebody who uses a form of energy work called the SOUL AWAKENING METHOD.  Because I am a scientist, I needed to take time to learn more about this method before I was willing to jump in and try it.  Once I did, I felt free from the negativity that held me back in life.  This method releases negative DNA patterns inherited from the bloodline and I can affirm that it works! 
This method was so life-changing that I have learned how to pay it forward.  I have trained and developed innate gifts to be able to clear emotions from clients in group circle or  private one-on-one sessions. If you are interested, we can set up a discovery call to see if we are a good fit for another. Also, I offer free healing circles every first Wednesday at 6pm if you would like an opportunity to get to know me and experience emotional healing for yourself. I want you to have hope and transformation.
Are you at your tipping point and ready for a breakthrough? As a wellness practitioner, I know how to guide to you find your life purpose. You don't have to do it alone. Follow the beacon to health.  
(Visited 255 times, 1 visits today)